Ramzan / Ramdan / Ramadan Kareem Mubarak
Ramzan / Ramdan / Ramadan Kareem Mubarak
Ramadan Mubarak / Ramadan Kareem Mubarak to all our users readers & muslim ummah. On this holy month, May Allah blessed us with lot of their blessings.
You will see all the activities regarding Ramadan on this single page. We have shared country wise Ramadan Calendar 2022. Masnoon Dua / Duain for this holy month & lot of other things.
Ramadan is the holy month of the Islamic calendar in which more than one million Muslim men and women abstain from eating, drinking and smoking from early morning till evening. Muslims fast during this month and spend most of their time in prayer and recitation of the Holy Quran. The building of Islam consists of five pillars and Rozah is one of them. God has given special importance to this month. It is written in various hadiths that Ramadan is the month of God. This special reason makes Ramadan more distinguished and gracious than other months. In this month, Allah's mercy is raining down on the Muslims. It has been clarified in the hadith that only the first ten days of this month are known as the ten days of mercy and the next ten days are described as the ten days of forgiveness and the last ten days as the ten days of salvation.
Spiritual and Material Benefits of Ramzan
The benefits of fasting for one month include piety, gratitude, patience, acceptance of prayers, blessings of Ramadan and material benefits. Since fasting is limited to the human race, it creates a fear of God and a spirit of self which protects man from all kinds of evils. The best example of daily thanksgiving is hunger. Thirst throughout the day, a person sincerely acknowledges the blessings of God Almighty. Fasting is also a source of growth and guidance for a person, because in this blessed month, a person is protected from all evils and his faith becomes stronger with the worship of God.
Lets take a look into it..
Country Wise Ramzan Calendar 2022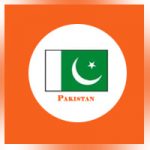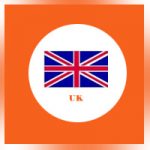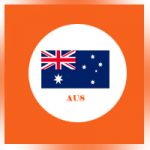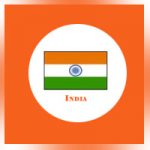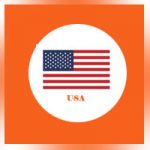 Masnoon Duain