Ashura 2022 / Ashoora 2022 Date
Ashura / Ashoora 2022
Ashura 2022 is a public holiday in Pakistan, as it is in many other Muslim countries, including neighboring countries like Afghanistan and India.
The term "Ashura" is derived from the Arabic word "tenth", and Ashura falls on the tenth day of the Islamic month of Muharram. Ashura 2022 is celebrated by millions of people around the world to commemorate Hussain's stand for social justice.
Ashura 2022 Date 7 & 8th August (Sunday & Monday)
Hussain was widely respected in society, and his endorsement carried great weight. Yazid needed someone like Hussain to rule him in order to justify his corrupt government. But Hussain was a man of morals and fought for social justice. Hussain could not sit down to support Yazid, and despite his life was in danger he still continue to raised his voice against him.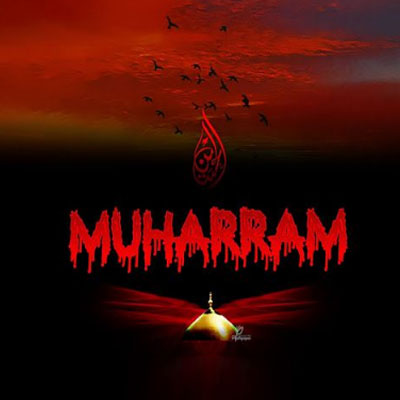 Hussain did not want any violence and did not want anyone to die, though he knew he could not sit and obey Yazid, but he chose to stick to his principles. After refusing to obey him, Yazid ordered his men to assassinate Hussain on the tenth day of the first month (Muharram) of Islamic calendar. This day is known as Ashura 2022.
Both Sunnis and Shiites celebrate Ashura, but they celebrate it in different ways and for different reasons. Pakistan is predominantly Sunni, but an estimated 10 to 25 percent of the population is Shia. Given that there are more than 200 million people in Pakistan, this could be equivalent to about 40 million Shias, the third largest Shia community in the world. Thus both traditions of Ashura are strong in Pakistan.
Shiites consider it as the culmination of Muharram and the martyrdom of Hussain bin Ali (grandson of the Prophet Muhammad (S.A.W.W) in the Battle of Karbala.
For the Sunnis, Ashura 2022 is the day Moses fasted to show his gratitude for the freedom of the Children of Israel. Today is also a holy day of mourning celebrated primarily by Shi'a Muslims. Other Islamic denominations spend their day in fasting and meditation.